FinWise Bancorp is a bank holding company located in Murray, Utah.
FinWise Bancorp is the sole owner of FinWise Bank
For more information about FinWise Bank, please visit
www.Finwisebank.com

Proud Owner of FinWise Bank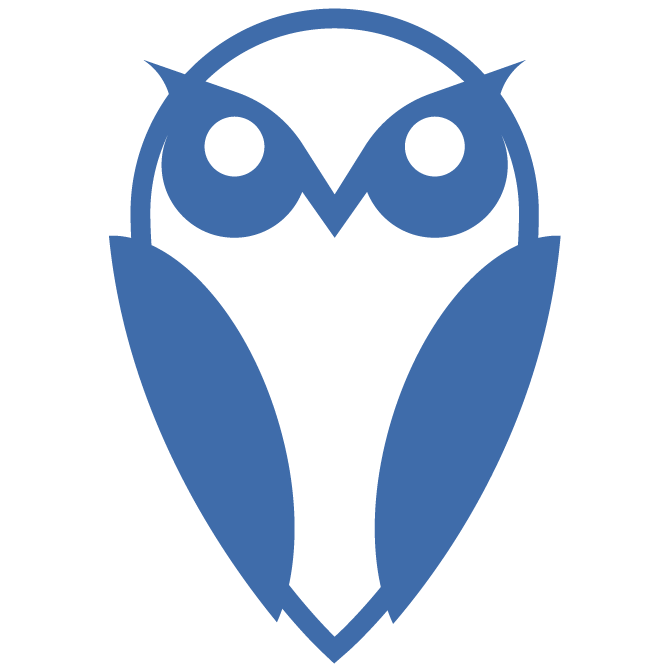 FinWise Bank
FinWise is the financial tech bank with a community heart. We offer big-bank security with community bank service. Our goal is to make financing, banking, and investing simple for friends and neighbors. When you call us, you talk to an expert, not a machine. When you visit us, we attend to you, not your account number. With on-the-go services like mobile banking and onsite advisors who can help you with your financial goals, we have everything you expect from a big bank, with none of the hassles. FinWise provides its customers with personalized financial wisdom.